What else can we do?
Reduce the cost of changing vendor
Make first revolutionary step
Accept existence of the Internet.
Scenario to consider
Integration based on HTTP WS, but working only when physical servers are in the same room. Loosely coupled?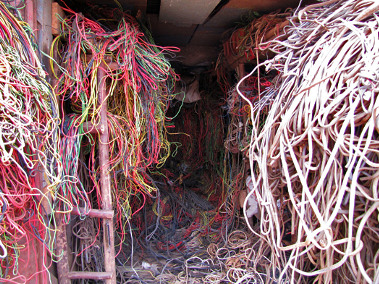 Project details
Fixed date, fixed scope, 1/2 developer
Requirements: has to work as it used to but through WS
Legendary quality
GO!

SpagUtil.findFlightNumbers(query) -> https://ttm.sabre.com/flights?filter=q
SpagUtil.flightDetails(number)    -> https://ttm.sabre.com/flights/lh4234
						
n+1 anti-pattern, MOS read timeouts, throttling
Chill out, take a deep breath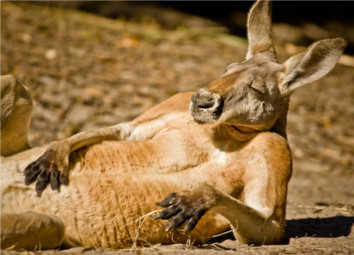 Web service should serve its purpose over the Web.
Minimize RTT since it can be on the other side of the world
Internet based infrastructure supports moving pieces between cloud vendors.